Today–April 7th, is National Coffee Cake Day (in the United States).
Vintage Coffee Cake Recipes, Victorian-American
TO BE EATEN WHILE DRINKING COFFEE
Coffee Cake.–One cup of sugar, one do each of molasses, coffee and butter, one egg, one teaspoonful each of soda and cream tartar, one teaspoonful each kind of spice. Fruit to the taste. Don't mix too hard–not as hard as fruit cake.–When it rises even in the dish, and bakes so it is right, it makes a splendid fruit cake, and better by standing.

~ The Coshocton Tribune of Coshocton, Ohio on January 8, 1868
COFFEE CAKES, WITH COFFEE AS INGREDIENT
Two examples of coffee extract for flavor (instead of coffee)
PERHAPS TO ALSO BE ENJOYED WHILE DRINKING COFFEE
Do any of these recipes resemble your favorite variety? What kind of coffee cake do you enjoy most?
What did you learn from this visit to Victorian-era kitchens?
.
Related Articles
.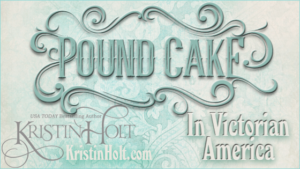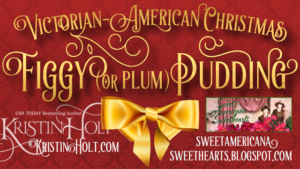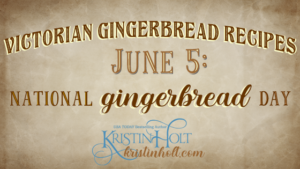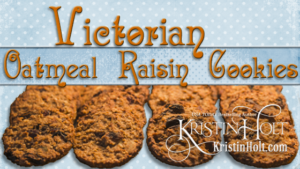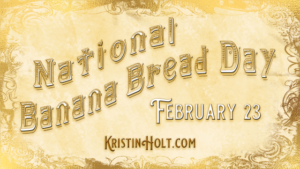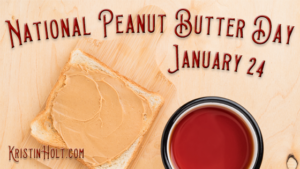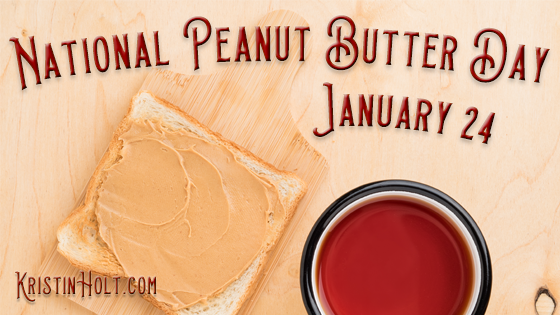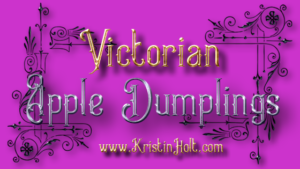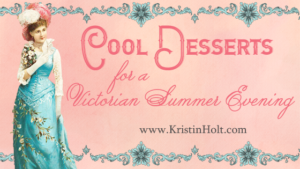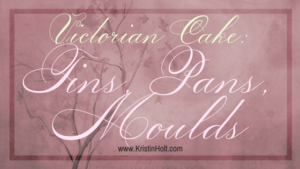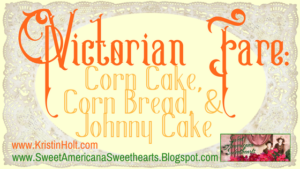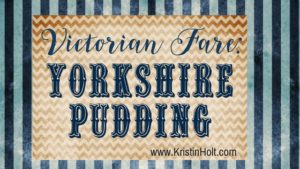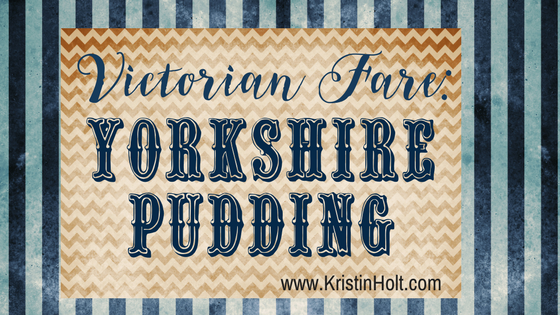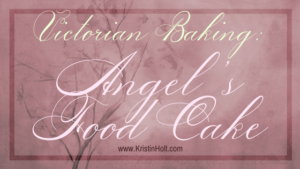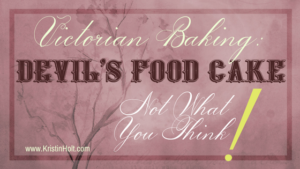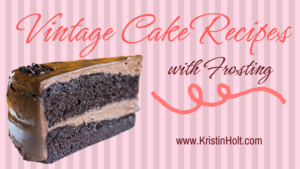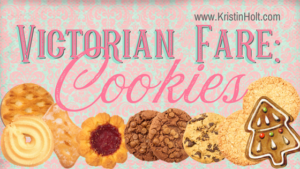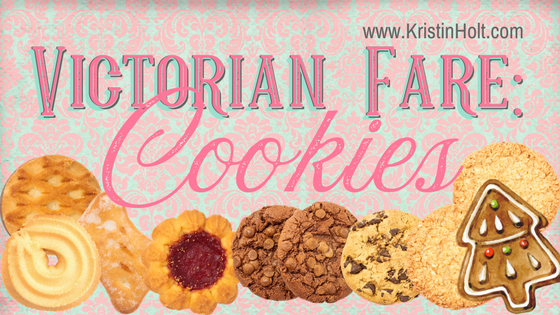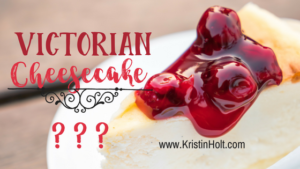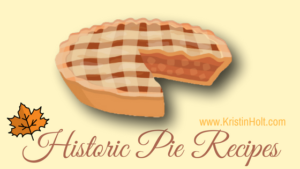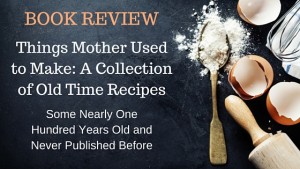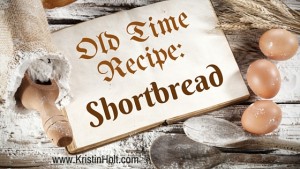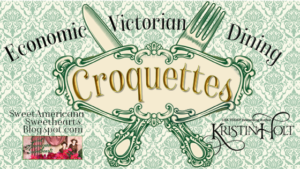 Copyright © 2018 Kristin Holt LCSave