Apple Dumplings!
Nineteenth Century Apple Dumplings from vintage cookbooks and newspapers
Today, September 17, is National Apple Dumpling Day. Hooray for delicious, scrumptious apple desserts (the more Victorian the better)… especially when made simply, economically, and out of normal ingredients.
In celebration of National Apple Dumpling Day, I want to share with you mid- and late-Victorian era apple dumpling recipes from either vintage cookbooks or vintage American newspapers–all published within the era.
Some apples are whole (but cored), others are chopped. Boiled or baked. Pastry or "paste", biscuit dough, light bread dough, or potato dough. Hard (whiskey) sauce, wine sauce, or sweet sauce. Cream, sweetened cream, whipped cream, or sugar and butter creamed together. In dumpling cloths (crocheted from cotton and decorative), tied in a square of cloth, or a steamer pot, or a pie plate (basting constantly). Marmalade, butter and sugar, sugar wet with lemon juice, brown sugar, or nutmeg. Apples, peaches, or any fruit–fresh or canned.

See citations for each recipe. Recipes are listed in chronological order.
The timing couldn't have been more perfect, for in my autumn- and Thanksgiving-themed new release, Unmistakably Yours. Jane prepares and offers apple dumplings in her tea room. Made my mouth water, double-time!


Fun Variation on the Theme!

Related Blog Articles ~ National Food Days and Victorian Baking Recipes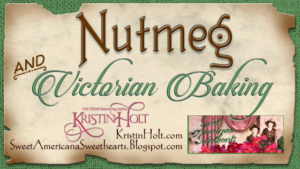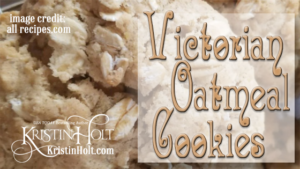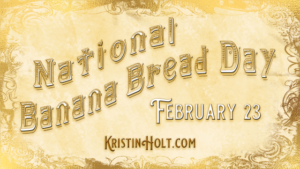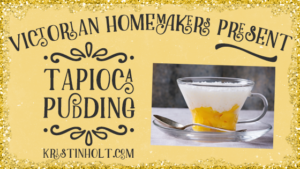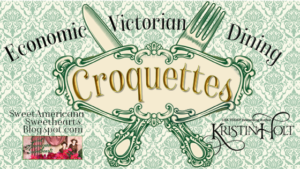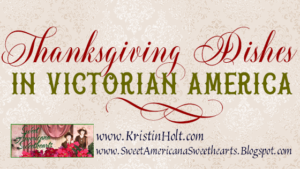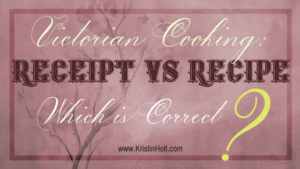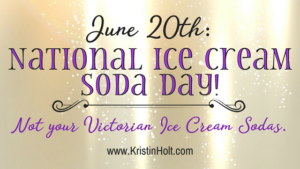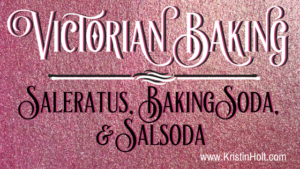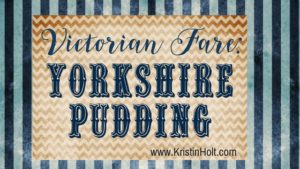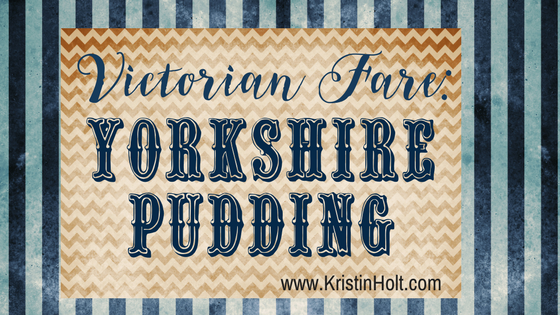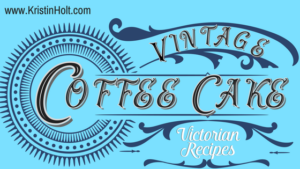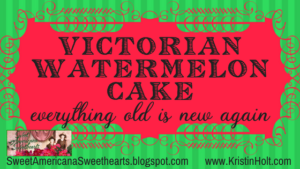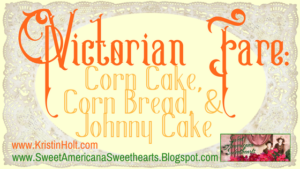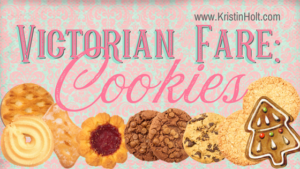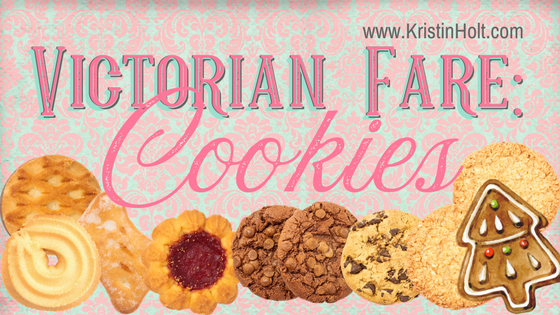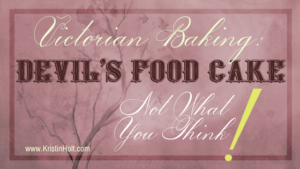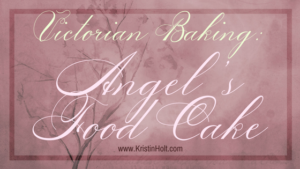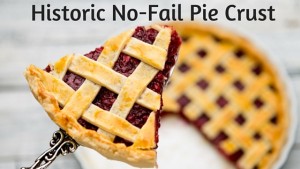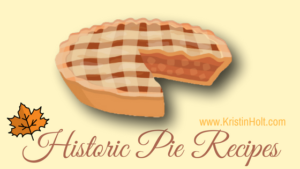 Copyright © 2018 Kristin Holt LC